Hiring limo services in popular cities has become somewhat of a fad today. Most high-class personalities use limousines to maintain their high status while businesses and companies love the service because it upholds their corporate status. But there's one thing that separates businesses and celebrities from the rest of us common folk. And that's the fact that both these entities have oodles and oodles of cash just waiting to be spent. As such, they can afford as many luxury limos as they want. Fortunately, this doesn't mean that everyone else shouldn't get the chance to enjoy the experience at least a few times in their lives.
Be it a wedding, graduation, trip, party or any other event, people deserve to showcase some luxury and get around town in total style without having to empty their bank accounts. That's right; I'm talking about cheap limo hire – is it a wise option? I'll let you in on a globally ignored secret that has broken thousands of events; cheap is always expensive, especially when it comes to certain services. Going for cheap limo services often means working with companies that provide the bare minimum and even substandard services such as old, aging vehicles, unlicensed limos, cheap labor and unprofessional chauffeurs.
So instead of going for the cheapest limo service you can find, why not try some of the following tips to save more money when you hire from reputable, first-class limo companies? They'll be a real lifesaver when it comes to saving your event and making it a total success.
#1: Try Ridesharing with as Many People as Possible
You know what doesn't make sense? It's hiring a massive stretch and only taking a couple of people in it. All poshness aside, you're here because you want to save money. As such, you're going to want to get more value for your money by filling up the limo with as many people as you can pack in there. If you have a party bus with a capacity of 30 people, try to get about 25 of your friends to join you and maybe even chip in. With any luck, all of you will only have to spend just a few bucks to enjoy first rate service from and world class limo company.
#2: Travel More
While businessmen and high-class personalities will hire a limo service for a day, they only use it for a just a few minutes or hours while traveling. This means that they actually pay for services they won't even need. For us regular folk, you're going to want to make the most out of your experience by literally using each and every minute of the time you paid for. If you've got the limo for 24 hours, don't just use it to get to and from your event. Make sure you try things like asking the chauffeur to make two trips or drop all your guests home door to door. If that's not a cheap limo hire, then I don't know what is.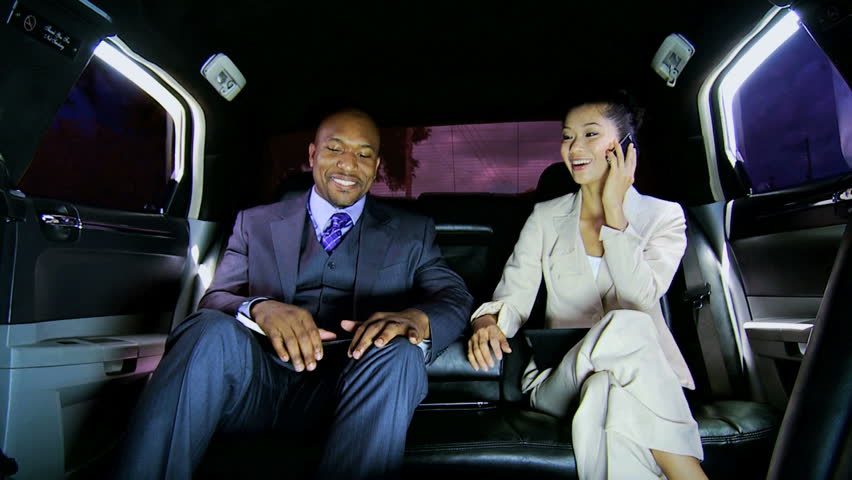 #3: Hire First Class Limos Off Season
It's been said time and time again that a shopper's greatest asset is time. If you can plan your event and schedule it during a weekday or off-season, then chances are that you'll get the best deal of your life. It's better than hiring a cheap limo service whose prices compare to those of high-class companies during low-peak seasons.
#4: Try Working with The Company
While it might seem a little desperate, there's nothing to be ashamed about if you're on a journey to saving money. Some limo companies offer part-time positions and other jobs that will be a great opportunity to get cheap limo hire. If you make inquiries about the company's work schedule and find a booking long before you need their services, you might end up helping each other out. The limo company gets extra help around the office, and you get a pretty decent discount for first class limo rentals. That's a win-win in anyone's books.
#5: When Cheap is Wise
If you're in a real tight fix, barely have a budget to work with and can't get anyone else to rideshare, then you might just have to settle for a cheap limo hire service anyway. However, don't be too quick in choosing the first guys you come across. Make sure that you conduct due diligence and above all, see what previous customers are saying and if they were satisfied by the experience. There are plenty of great people out there with exceptional services and low price tags to match. It wouldn't hurt to work with a credible company who will at least manage most if not all of your requests.
https://www.sub-radar.com/wp-content/uploads/2017/06/limo-service-new-york-city.jpg
534
800
Melissa Lopez
http://www.sub-radar.com/wp-content/uploads/2016/11/radarup.png
Melissa Lopez
2017-06-13 14:06:05
2017-06-13 14:34:38
Cheap Limo Hire - Is it a Wise Option?